WP straight out the box hosted of Hostinger has a good score, basically because there is one server request with a TTFB of 14.18ms.
Solid scores.
How does installing the lightweight theme GeneratePress stack up?
Server location, unless a sizeable majority of my users are in the Netherlands this is going to cause some unnecessary latency.
Unnecessary plugins could be an issue:
GeneratePress:
Solid lightweight straight out the box, but how will performance drop as plugins are added and content is produced?
Critical plugins:
What other mission critical plugins are there?
Yoast – best for schema and simple SEO set up
Rank Math – Want to try out some features and compare with Yoast
– Best for sitespeed management lazy loading etc.
Keep lightspeed Cache on for CDN and Cache management (for the time being)
Best for image optimisation?
Best plugin for comment spam
Google For Jobs Test Page – how is this page with quite a bit of content performing with no real optimisation as yet?
For a page with video embed and large image that is quite impressive
Fonts
Loading custom fonts is often a requirement for clients for I should have them on my site so I can overcome the challenges of both page load speed and cumulative layout shift. Choosing and loading from Google fonts will be the challenge here and the load order of the fonts with the CSS and how this can cause CLS.
Marketing Scripts
GTM container size will impact speed the I will be seeing how many scripts I can get in here and optimise them for pre-connecting as well as loading post page load, this will include tracking pixels.
I will also be trying out some GTM DOM manipulation experiments to as creative CLS hacks!
Cookie Compliance
The banner here is normally a big offender for CLS and can sometime be flagged as the LCP on the page, most of my clients need a large cookie consent banner so it will be interesting to see how this can be deployed without impacting page experience or page load speed.
Logo and images
Optimum file type and size, what program to use to find this?
To SVG or not? Video by Generate Plugin https://www.youtube.com/watch?v=IEThRrGWR64
Maybe something for later but for now I just need a light weight png logo with classic code font!
But also, an image optimisation workflow is important so that image can be optimised for dimensions as well as kbs in a seamless workflow.
It will be interesting to see if I could load abstract images up to a subdomain and serve them randomly as hero images pre-optimised, that would be a good experiment. Abstract images can be taken from https://www.pexels.com/search/abstract/ and look like this: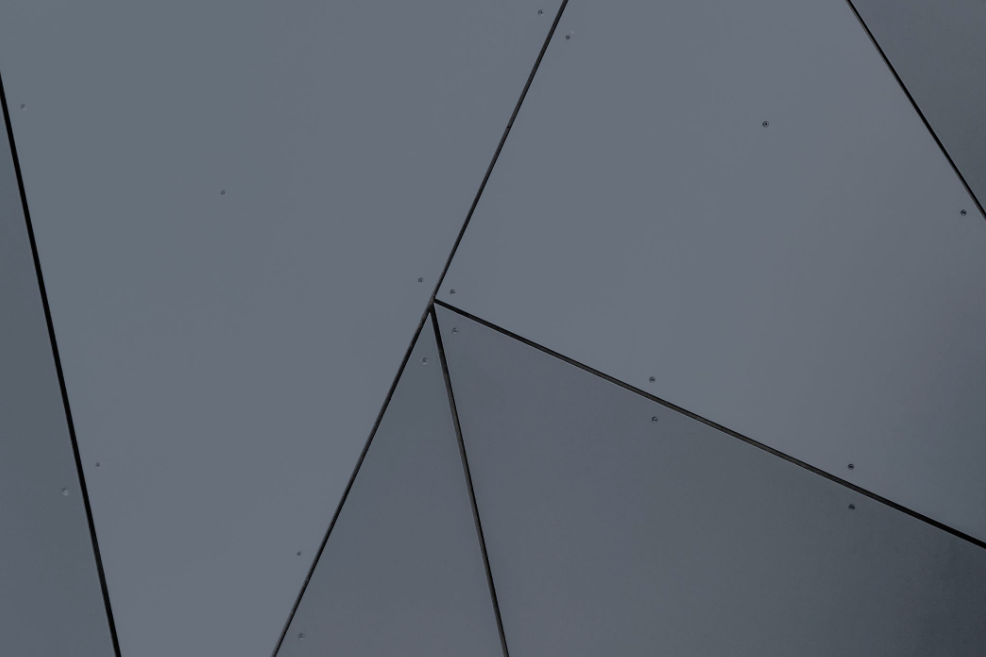 Removing unnecessary scripts from the page load.
Loading emojis and gifs.
I do like emojis and gifs so the challenge of loading those into a site will be good.
CSS file optimisation
Optimising CSS use for background colours
Post and page workflow optimisation
Delivering optimised pages into WP at scale from Google Docs is also something that will be looked at.